From late September to late April, Périgord (known to most of us as the Dordogne) is a different place to the one seen by visitors during the summer.  The days may be shorter and from December through February the weather can be cold and damp, but with the morning mist sitting over the Dordogne River and the low sun reflecting on the yellow stone buildings, the Dordogne, is as stunning as ever out of season.  
We've captured just some of the reasons that we think this place is special out of season.
Black Truffle season
Perigord black truffle season runs from December through to the end of February.
As the doors to the truffle market open you are met with the rich earthy aroma of truffles.  Each farmer displays their truffles on white tablecloths in categories depending on their size and quality. And as guests of the tourist office, Duck & Truffle are among the first to admire and purchase these Périgord Black Diamonds.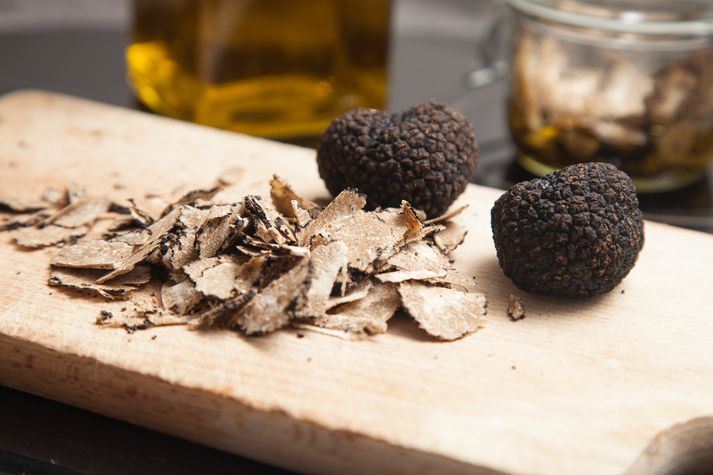 Land of 1,001 Chateaux
The opportunity to explore this 'land of 1,001 châteaux' with its beautifully preserved rural landscape and meander through stunning Bastide towns like Monpazier and visit the beautiful villages of Trémolat and Limeuil, is worth wrapping up warm for. 
Bergerac wine
The Dordogne is known to millions of visitors for its history, natural beauty and gastronomy, but did you know that the Bergerac region is also home to over 12,000 hectares of vines, 13 AOC and more than 900 wine-growers? 
Sometimes overshadowed by their world famous neighbours in Bordeaux, Bergerac vineyards offer great value wines of a similar quality.
Throughout the year, Duck & Truffle organise wine tours; home wine tastings and wine weekends accompanied throughout by Max, a multi-lingual professional sommelier.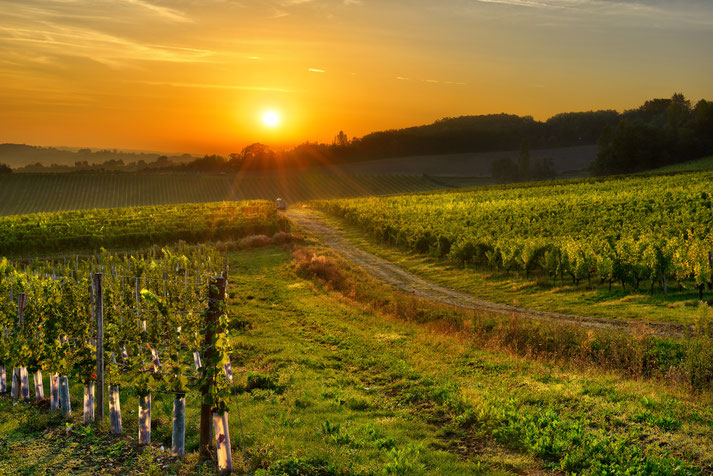 Food!
Périgord (known to most of us as the Dordogne) is regarded as having some of the best cuisine in the country (not bad considering the country is famed for its culinary expertise). It's the home of Foie Gras, Black Truffles and Duck, and the rich soil provides a number of walnut tree plantations producing delicious oil. 
Out of high season, this region enjoys many food celebrations – Périgord Black Truffle markets from December through February; Walnut fairs in February and the Sarlat Goose fair in March, plus many more.
Duck & Truffle takes you on a food and wine guided tour of the Dordogne accompanied throughout by Max, our multi-lingual professional sommelier.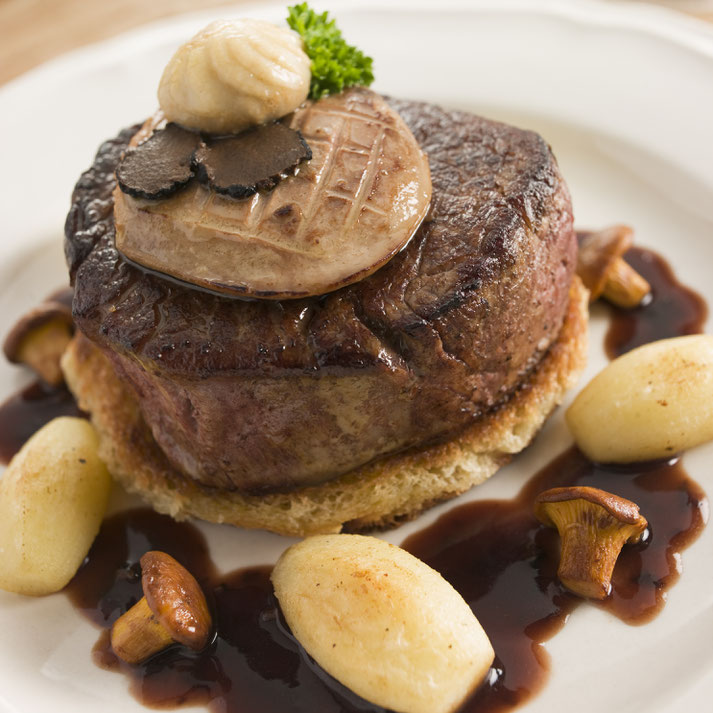 The season colours
The autumnal colours are stunning as vine leaves appear to ripen and the dense oak forests, after which the Perigord Noir is named, reflect their fiery red and yellow foliage in the autumn sun.  And in the spring, a sunny week in March with the blossom coming through on the trees is simply magnificent.