Monday to Friday from 14.00-18.30, Max, from Duck & Truffle runs tailor-made half day wine tours to introduce you to the spectacular wines of Bergerac.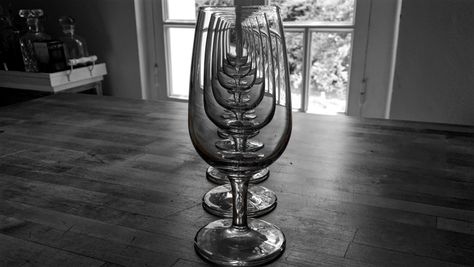 During the afternoon we visit up to 2 vineyards experiencing everything from the luminous Bergerac Sec to creamy Monbazillac via Pécharmant, a full bodied red. 
We collect you from your accommodation (there is a small additional cost for pick-up outside of a 10km radius from Tremolat) and, whilst travelling between vineyards, we share our local knowledge and explain about the different terroirs and the rich history of the vines providing some key facts before you taste the wines. 
About Max:
Max is Duck & Truffle's 'wine specialist'.  He has more than 25 years experience in Relais & Châteaux and Michelin-starred restaurants across Europe and the Far-East. Thanks to his travelling he is multi-lingual in 5 languages (Italian, English, French, German and Spanish - plus a little Japanese!) and has a passion for food and wine. 
"I've always been surrounded by wine - I grew up on a vineyard in Piedmont, North-West Italy and now live in the heart of the Dordogne surrounded by Bergerac wines. I've had the opportunity to taste and visit some of the best, and also lesser known vineyards of these regions. As well as living in and around vineyards, I've worked in the food and wine industry for over 25 years and passed a sommelier course in Italy.  In 2016, I changed my profession and no longer work in restaurants giving me more time to share my wine passion through Duck & Truffle". 
Group sizes and price:
Wine tours cost €135 for up to 4 people (total price) - there is a small additional cost for pick-up outside of a 10km radius of Tremolat.  Contact us to discuss prices for larger groups.
Timing:
Monday to Friday from 14.00-18.30.  Please book as far in advance as possible to allow us time to check vineyard availability so your tour is private and you are not joining other large groups.  
What next:
Email - duckandtruffle24@gmail.com or call Max on +33 (0)604423484
Don't miss our weekend packages