What does an Italian sommelier think about French wines?
Max is Duck & Truffle's 'wine specialist' and in this video he compares Italian and French wines.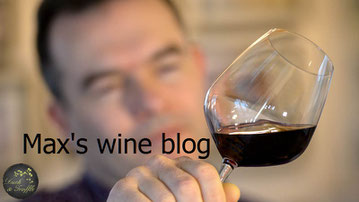 Max is Duck & Truffle's wine specialist.  He has more than 25 years experience in Relais & Châteaux and Michelin-starred restaurants across Europe and the Far-East. Thanks to his travelling he is multi-lingual in 5 languages (Italian, English, French, German and Spanish - plus a little Japanese!) and has a passion for food and wine. 
"I've always been surrounded by wine - I grew up on a vineyard in Piedmont, North-West Italy and now live in the heart of the Dordogne surrounded by Bergerac wines. I've had the opportunity to taste and visit some of the best, and also lesser known vineyards of these regions. As well as living in and around vineyards, I've worked in the food and wine industry for over 25 years and passed a sommelier course in Italy.  In 2016, I changed my profession and no longer work in restaurants giving me more time to share my wine passion through Duck & Truffle".